FORMS AND DOCUMENTS
You will need to have Adobe Acrobat Reader installed on your computer in order to open these documents. You can download Acrobat Reader for free from the Adobe web site by clicking on this link:
You will need Adobe Acrobat Reader to open these files. 
Note: These forms can be completed on your computer screen and then printed.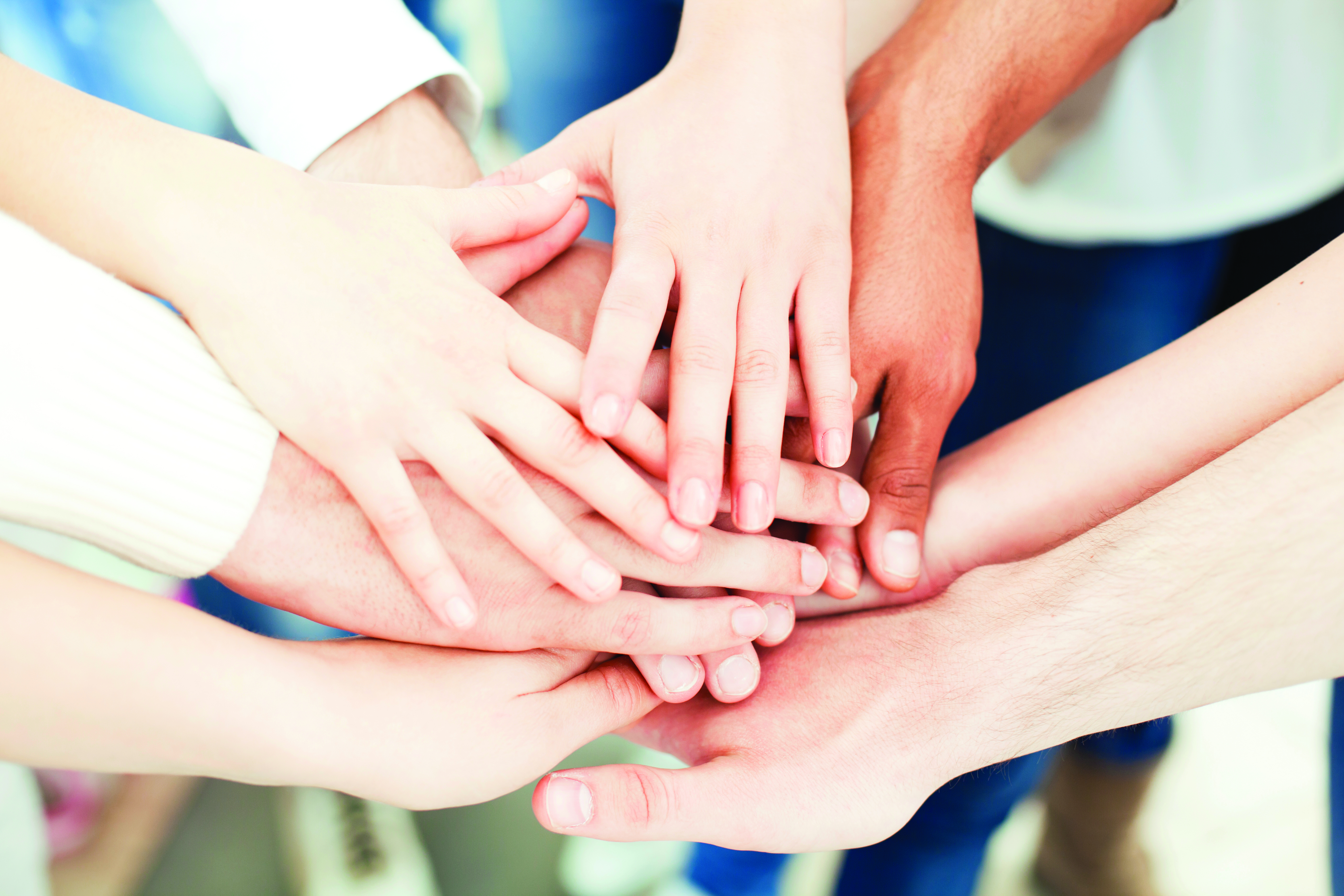 Foster Care
The Post Adoption Special Services Subsidy (PASSS) program is a federally supported program for post-adoptive families of children with special needs. In Ohio, this program was originally administered at the county level and recently moved to the state level. PASSS provides up to $10K in funding per adopted child with special needs per year, to help cover the costs associated with specialized services, resources, and more.
Applications are submitted directly to OhioKAN and then reviewed by ODJFS for approval and funding. OhioKAN Navigators are available for any questions at 1-844-OHIOKAN (1-844-644-6526) Monday - Friday 8:30am - 6:30pm.
PASSS applications can be requested and submitted via PASSS Online Portal https://ohiokan.jfs.ohio.gov/passs/